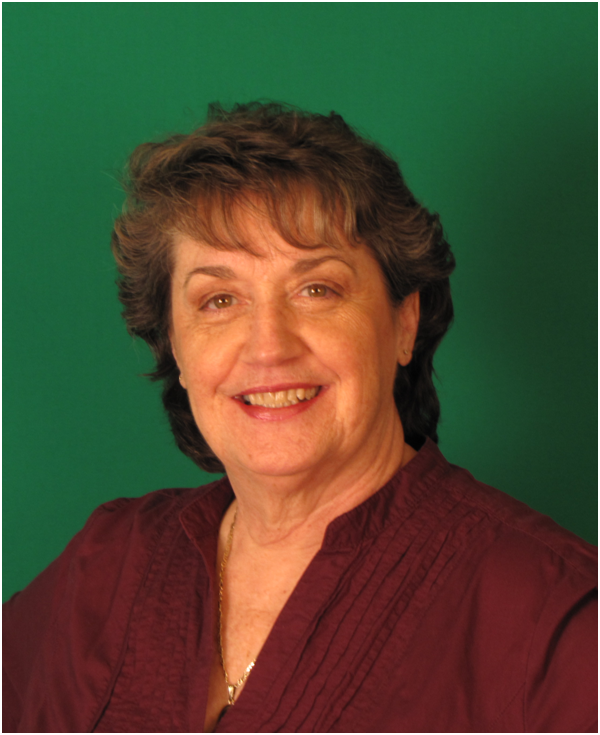 Beverly Campbell Chair: Membership and Fundraising Committee
Beverly possesses over 25 years experience in the field of education and leadership. As a Department Head,
she was involved in implementing directives to drive progress in education. Her strong communication and organizational skills make her especially useful in the role of Chair of the Membership and Fundraising Committee for PGC.
Beverly is passionate about providing people with clear, accurate and honest information that will enable them to make their own informed decisions.
Beverly lives in North York, Ontario.
Grahame Green, PGS Chair: Alberta Affairs Committee
Grahame is happy to be part of the face of PGC in Alberta. Mr. Green has been directly involved in the marketing of RPGA's and other exempt market products for the past 10 years. Over that 10 year span Grahame has made strong business and personal connections while introducing many Canadians to the world of Profitable Giving. Grahame has participated personally in RPGA strategies and understands the complexity and regulatory hurdles that involve this ever changing arena.
Grahame lives in Calgary Alberta with his wife and three children.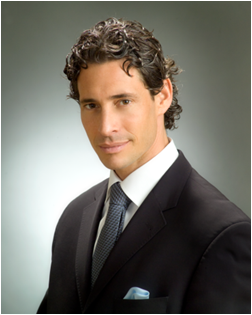 Shy Kurtz, LLB BCL Chair: Legal Affairs Committee
We are fortunate to have Shy Kurtz serving at the request of the PGC Board of Directors. Shy has not only created and consulted on several Registered Profitable Gifting Arrangements, but he has worked for years as a tax consulting expert and an international "Philanthropaneur". Shy's knowledge of the RPGA industry, as well as his passion to see donors achieve the benefits of their participation, both with the charity work done and the tax credits achieved, make him a valuable asset to the PGC advisory team. The Legal Affairs Committee provides consulting services to the PGC Directors and the Peer Review Board on any and all legal and tax matters associated with RPGAs. This committee also serves the Compliance and Disciplinary Committee.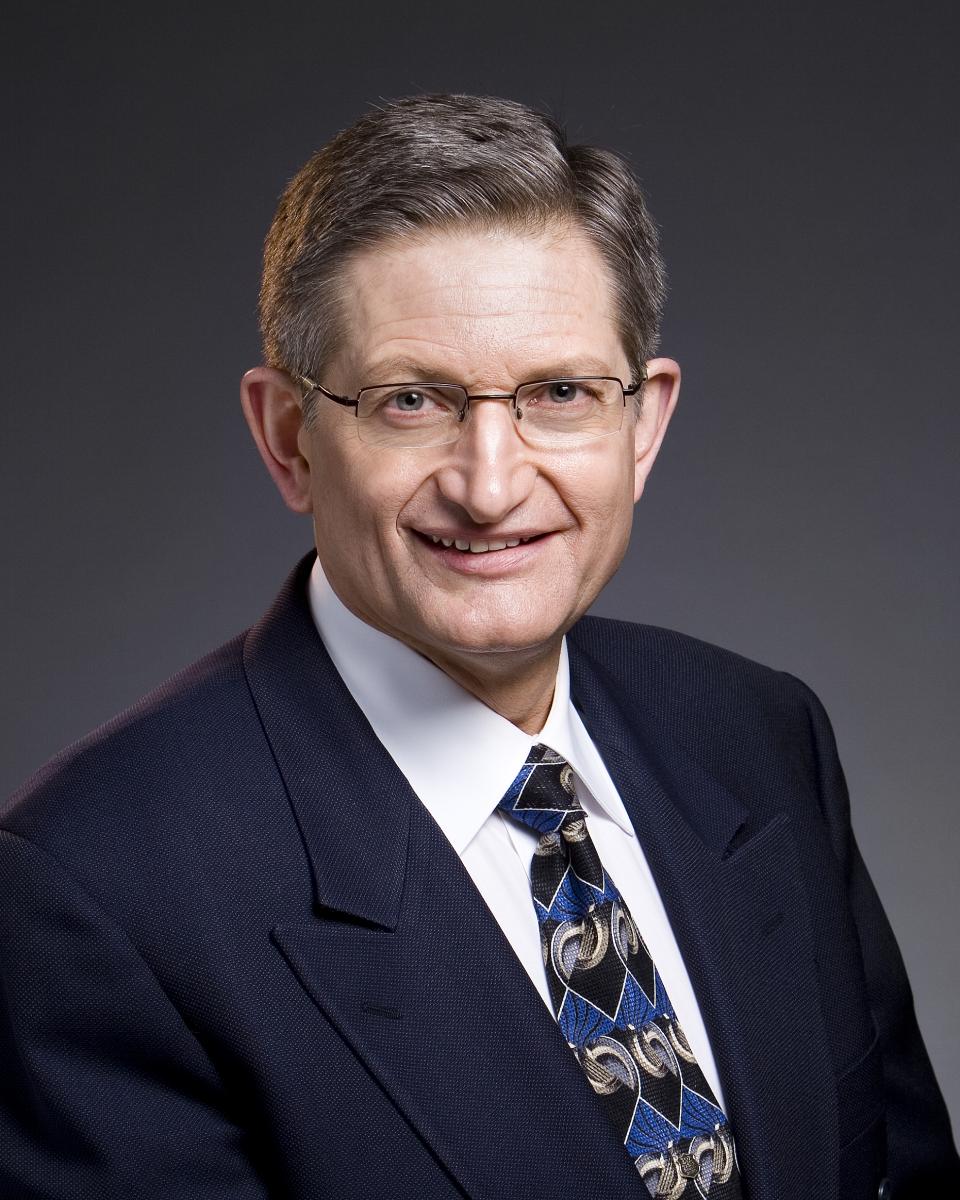 Paul Lauzon, CHFC, CLU, EPC, PGS
Chair: British Columbia Affairs Committee
Paul is a successful industry leader and speaker. He has spoken at major corporate functions over his 38 year career. He's a major player in the philanthropic arena with Profitable Giving and an innovator in new techniques and strategies for financial planning. Yet despite his success, Paul remains steadfast to one guiding foundation belief: to educate the average person. He derives genuine satisfaction from knowing that as his clients' financial portfolios grow stronger, so too, does their knowledge base.
Paul is passionate about Profitable Giving and a staunch advocate of keeping the industry compliant, open, and ethical. Paul has extensive knowledge and experience that he brings to PGC for his role on the BC Affairs Committee. Paul also serves as Vice President for PGC. Paul is owner of Lauzon Financial Advisors Inc, of Kelowna BC.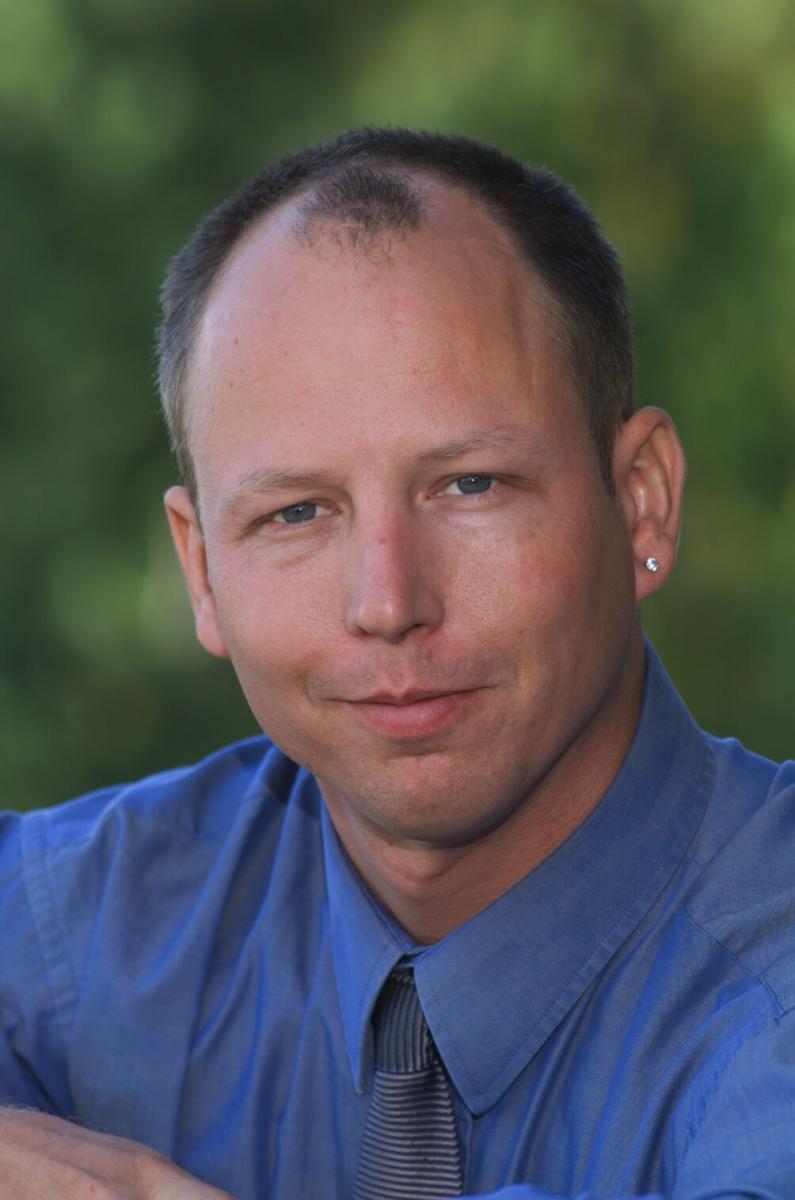 John Remesz PGS Chair: Peer Review Board Committee
John is a successful professional and entrepreneur who has worked in the Profitable Giving area for many years. John is a very hard working, energetic individual whose technical and people skills are greatly welcomed in this new role for John. With the ongoing and upcoming need for Peer Review activitiy, we are pleased to have John join us at this time. As a fully accredited Profitable Giving Specialist (PGS), John has extensive experience and knowledge of the Industry and its ongoing requirements. John presently calls Kelowa, British Columbia his home.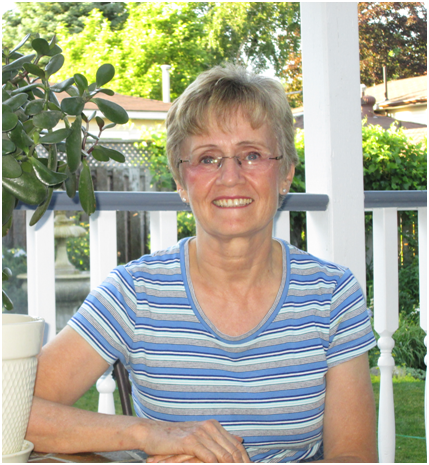 Mary Louise Skinner, BA Chair: Advocacy & Response Committee
Mary Lou is presently a retired elementary school teacher with a specialty designation for Reading Specialist and ESL (English Second Language). Mary Lou has been an advocate of Profitable Giving for many years now and her experience, communication skills, and high energy level make her an ideal candidate for the PGC Advocacy Committee. Mary Lou's goal is to be the "voice for the little guy" and utilize the assets of PGC to make that voice heard. Mary Lou lives in Victoria, BC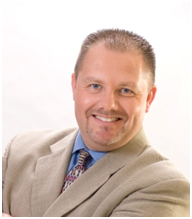 Jaye Torley, MBA, PGS Chair: Executive Committee
Jaye is one of the founding members of Profitable Giving Canada (PGC) and is our currently serving President and Chair of the Executive Committee. Jaye is well positioned for his duties at PGC based on his 28 years of extraordinary work in the charity, non-profit, and profitable giving sectors. Jaye owns his own successful management consulting business. He continues to work relentlessly to protect his clients interests and promote the Fourth Sector initiatives covered by the Mission of Profitable Giving Canada. Jaye lives in Cambridge Ontario.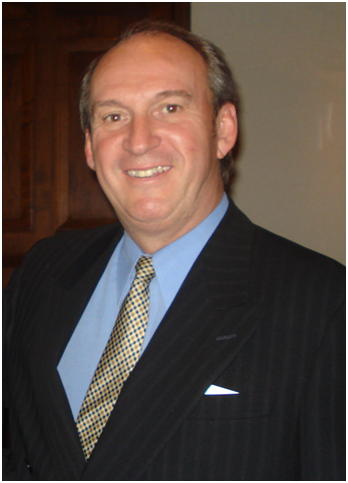 Luc Vallée FSA, DRMFD Chair: Quebec Affairs Committee
Luc is a successful businessman in Quebec, running a Financial Securities Advisor, Life Insurance, and Mutual Fund business. Luc has also been an advocate of Profitable Giving for over 7 years now and brings a wealth of knowledge and experience to offer to his clients. Luc is new to PGC, but willing and happy to assist with furthering the PGC Mission and assisting with the education and support of Quebec residents. Luc lives in L'Ile Perrot, Quebec.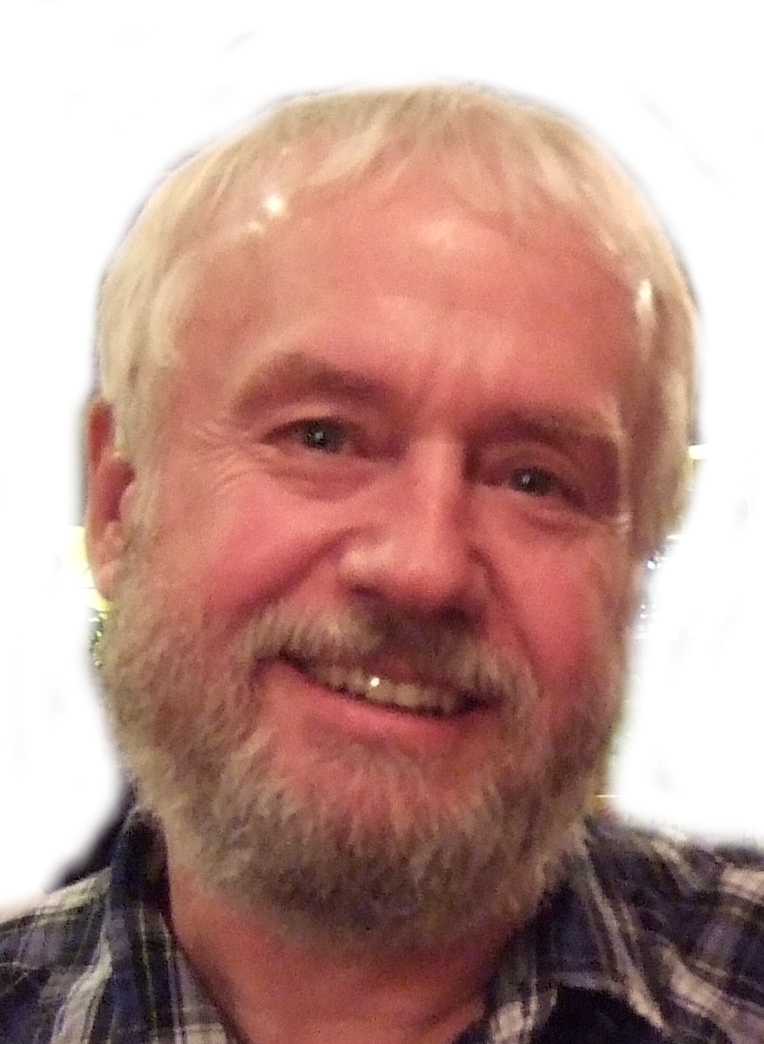 David Whidden BASc, P Eng, PGS Chair: Finance Committee
Dave is a retired professional engineer and business executive where he successfully ran a medium sized multi million dollar manufacturing company. Dave is a founding member of PGC and has been serving an administrative role for 3 years as well as his duties as Secretary /Treasurer and Chair of the Finance Committee. Dave has been a participant in Profitable Giving as a donor for many years and continues to promote the work and philanthropy achieved through compliant Profitable Giving. Dave lives in Muskoka , Ontario.